Hi there! We are HARDWOOD CREATIONS "we are HARDWOOD FLOORING-TILE SETTERS."
A full time wood flooring company since 1988.
we are "HARDWOOD FLOORING"
wood floors for builders, interior designers, commercial, residential.
Services & Pricing
We are a full time hardwood flooring company that services all areas of greater Houston, Katy, Sugarland, The Woodlands, Kingwood, Bellaire, West University Place, Piney Point, Bunker Hill, Houston Heights, Oak Forest, Spring Branch. Our services
The rates below tentative. Please contact me regarding rates for additional services and materials.
Full-refinishing -$2.50-$3.50 per ft

Screen Recoat - $1.25-$2.50 per ft

New Installation - $2.00-$4.00 per ft

Weave in-Repair - $7.00-$13.00 ft

Floor Prep- $45.00 per bag

HARDWOOD FLOOR REFINISHING
Modern wood floor stains, dark chocolates, blacks-ebony, grays, white stains. new constructions, remodels, turn key, sales and service, dustless system.
hardwood flooring types
Hardwood Creations specializes in re sale of all name brand engineered flooring as well as solid hardwood unfinished flooring.
Specialties: Herringbone, Shamrock, Borders, Custom Inlays, Marble Inlays. Refinishing Services of new hardwoods or older hardwood flooring / engineered wood floors too.
Flooring
D&M Flooring
Maison Collection
Farmhouse Collection Royal Oaks Collection

Valencia Hardwoods
Floor Art Collection


Regal Hardwoods
Waala Waala On the 9
New England
Castle Combe
Grande Collection
Market Cross West End
Naturally Aged Flooring
Medallion Collection Premier Collection Wire Brushed Collection







Southern Traditions
Alamo River Ridge Lone Star Bayside







Mardi Gras
Heritage Heights
Lone Star Colonial Planks
L&M Flooring
Coventry Berkshire Glenbury Weston Natural Reserve Berkshire
Prestige Countryside Ranch Legacies Keeneland Collection
Montage Europeon Oak English Forest Collection
Mullican
Devonshire Lincolnshire Oakmont Ridgecrest
Real Wood Floors Salt Box Ponderosa
Quick-Step
Reclaime Dominion







Solid Unfinished Hardwood flooring
Mullican Hardwood
Chickasaw Hardwood
Townsend Wood Flooring
Barnes Hardwood Flooring
Red Oak
White Oak
Hickory
Pecan
Pine
Testimonials
Kim Ahrens
Robert has been incredibly helpful. I needed to have the floors laid at short notice because if other delays with rebuild. Robert went out of his way to help me and make this new time frame work. The crew where great the work well done …
Cathrine Maison
Robert and his team did an amazing job installing wood floors in our house. He kept us informed throughout the entire process and always arrived to our house on time. Even a year and a half later, Robert helped us find some additional boxes of the wood flooring that we need for our kitchen remodel.
Jorden Mullen
We used Hardwood Creations to re-stain our bamboo wood floors as well as lay new engineered wood flooring in our master bedroom and were very happy. Quick turn around time
Steven Reynolds
great flooring installers! Katy hardwood creations are great and highly recommended for your flooring needs. Robert was great with working with my budget. His team went above and beyond to make sure the flooring was the one we wanted …
About US…
"Fair Prices, Honest Work. Call Us!
We've built a honest reputation within the Houston Texas communities offering our great expertise for reasonable prices. Our flooring contractors have helped several different clients in the area by envisioning their flooring needs and successfully bringing it into existence. We take great pride in making sure that our customers are more than satisfied with the finished results, and our job is not done until they are."
— HARDWOOD Creations
"Houston Hardwood Creations Flooring carries a wide variety of different wood floor designs, textures, sizes, and materials. Our hardwood flooring experts will work with you from start to finish and make sure that the right decisions are made concerning your flooring investment."
— Hardwood Creations
"Houston Hardwood Flooring Contractors

Thinking about installing or repairing hardwood floors in your home, without going through the hassle? Than look no further than Houston Hardwood Creations Flooring. We are your best and local source for the highest quality wood flooring services money can buy.

"
— Hardwood Creations
"With over 35 years of industry experience and a "can do" attitude, we're confident that we can handle any flooring project, no matter how big or small. At Houston Hardwood Creations Flooring we only use the industry's best equipment to match our great customer service and workmanship. While we help you navigate through some of the tough decision, we'll also do the hard work so you don't have to. Rest assured you can always rely on us to perform an amazing job.

Give us a call now at (281.579.1136) and we can start installing your new hardwood floors today!"
— Hardwood Creations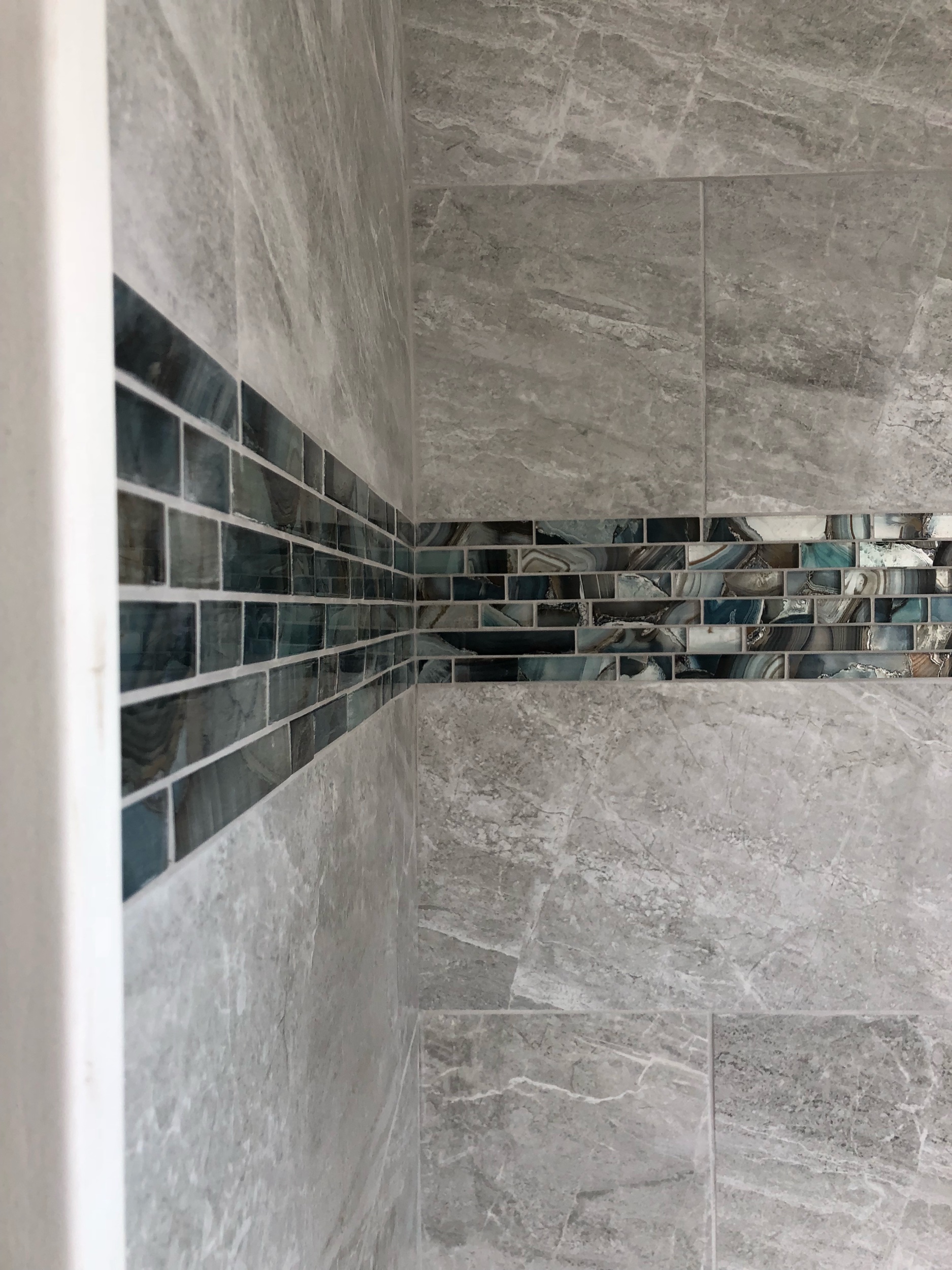 Tile Installers, Tile Setters, porcelain tile, marble tiles, floors, walls, showers, walls.